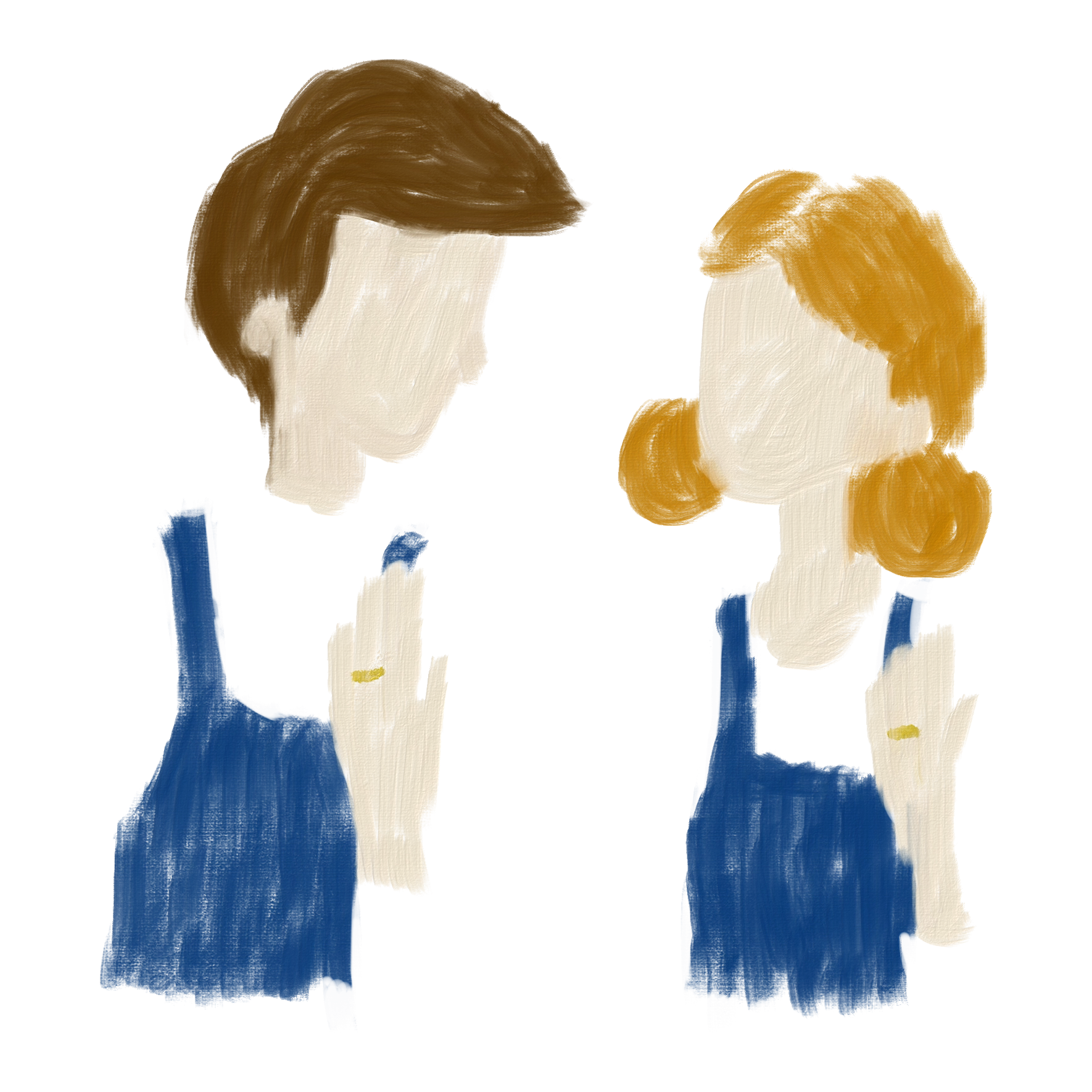 Because it's a special once-in-a-lifetime ring,
we want something we can be attached to for a long time.
We create
our own wedding rings for you and your partner.
IN HALF A DAY (ABOUT 3 HOURS), YOU AND YOUR PARTNER CAN MAKE A WEDDING RING FULL OF ORIGINALITY BY HAND (YOU CAN TAKE IT HOME ON THE SAME DAY). (YOU CAN TAKE THEM HOME ON THE SAME DAY.) BECAUSE GURURITO INSISTS ON THE FORGING METHOD, THE FINISHED PRODUCT IS STURDY, DURABLE, AND OF A QUALITY THAT YOU CAN LOVE FOR A LIFETIME. THE COUPLE CAN PERSONALLY INSCRIBE COMMEMORATIVE TEXT ON THE INSIDE OF THE RING FREE OF CHARGE. GURURITO'S CRAFTSMEN, WHO USUALLY HANDLE A LARGE NUMBER OF CUSTOM-MADE JEWELRY, WILL CAREFULLY SUPPORT THE COUPLE THROUGH THE PROCESS, SO THERE IS NO NEED TO WORRY IF THIS IS YOUR FIRST TIME WORKING WITH US. THE RESULT WILL BE A WEDDING RING THAT YOU AND YOUR HUSBAND OR WIFE WILL LOVE AND CHERISH.
PRICE & INFO
Slim (2.0mm) 66,000 yen/piece
Regular (2.7mm) 77,000 yen /piece
Wide (3.3mm) 99,000 yen/piece
+ diamonds and birthstones from 5,500 yen
Approx. 3 hours
Can be taken home on the same day
Thu, Fri, Sat 10:00 ~ / 14:00 ~
*Price includes tax.
A day of making wedding rings at GURURITO
About Us
LOCATED IN THE HIGASHIMACHI SHOPPING DISTRICT IN SAKUHO-CHO, NAGANO PREFECTURE, GURURITO IS A HANDS-ON JEWELRY WORKSHOP WHERE YOU CAN EXPERIENCE THE JOY OF MAKING THINGS AND CREATING ATTACHMENT BY WORKING WITH YOUR HANDS AROUND THE LARGE HEARTH THAT IS THE SYMBOL OF THE WORKSHOP.
Jewelers
ジュエリー職人
GURURITO CRAFTSMEN, WHO NORMALLY HANDLE CUSTOM-MADE JEWELRY, WILL CAREFULLY ASSIST IN THE PROCESS OF WORKSHOPS SUCH AS MAKING WEDDING RINGS.
Takashi Fujimori
Studied jewelry design and production at a contemporary jewelry school in Florence, Italy. His work is characterized by three-dimensional forms that give an impression as if they were carved out of space. He has won awards at the Japan Jewelry Design Award, and more.
Suguru Hirano
After graduating from a jewelry school, he gained more than 10 years of experience as a craftsperson. He creates pieces using the technique of combining iron and precious metals, which he inherited from Mr. Han Fujimori. Recently he is interested in exploring ways to express softness on metals.
Their
wedding ring making
Flow
The process of making wedding rings
Here is the flow of the wedding ring making workshop starting at 10:00. * Workshops at other times are also available.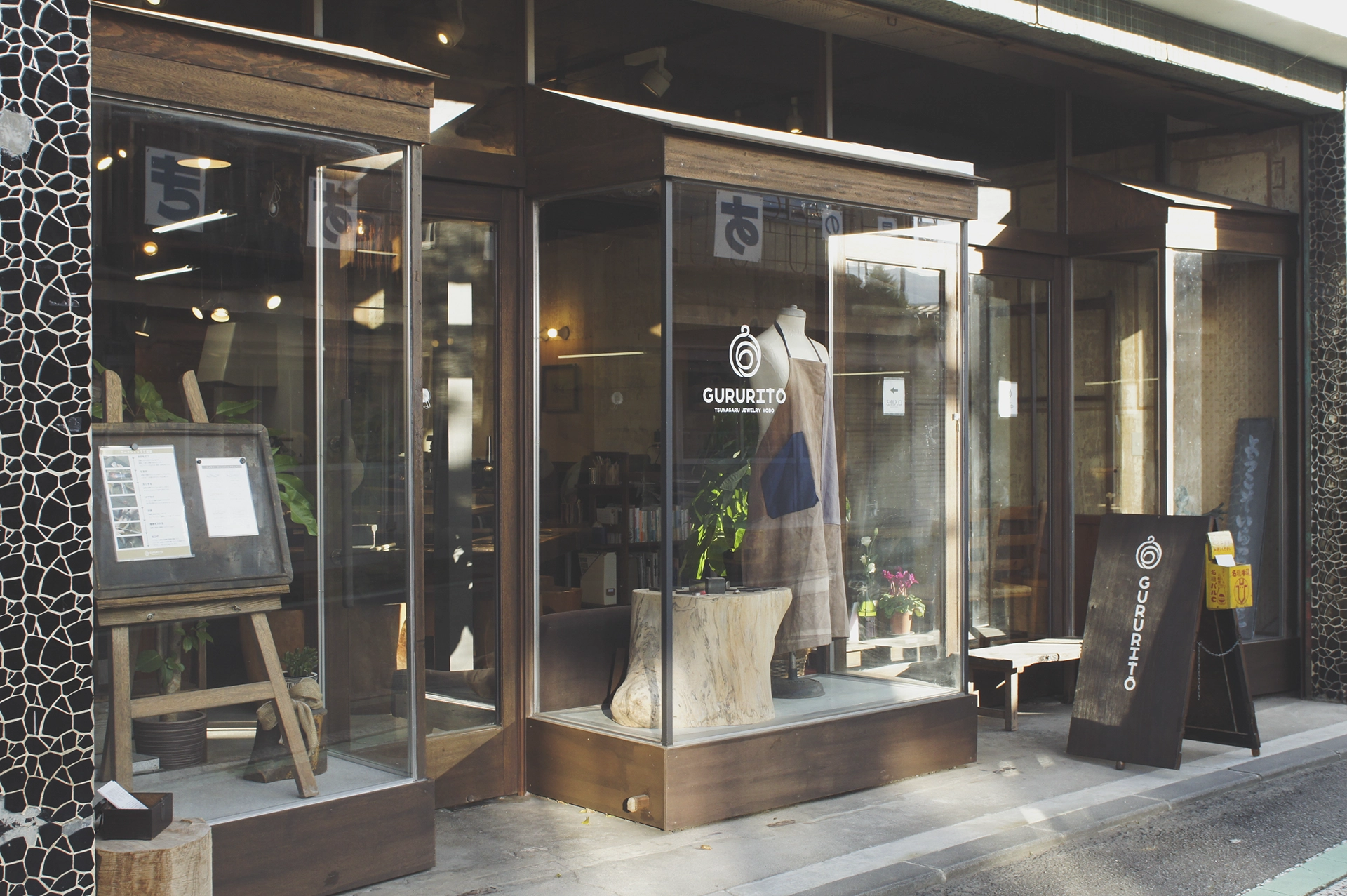 ぐるりと
  辿りつく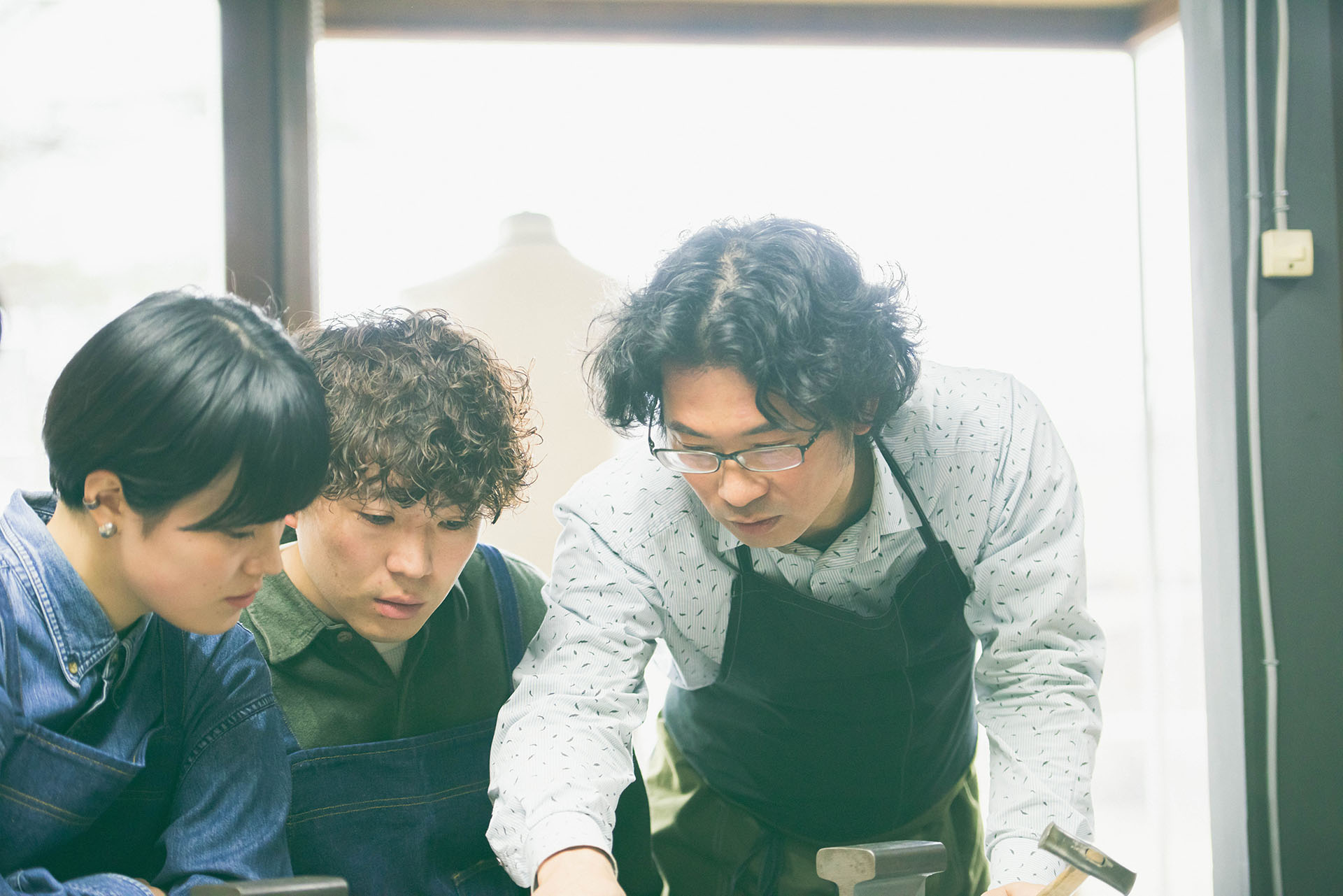 わくわくが
  止まらない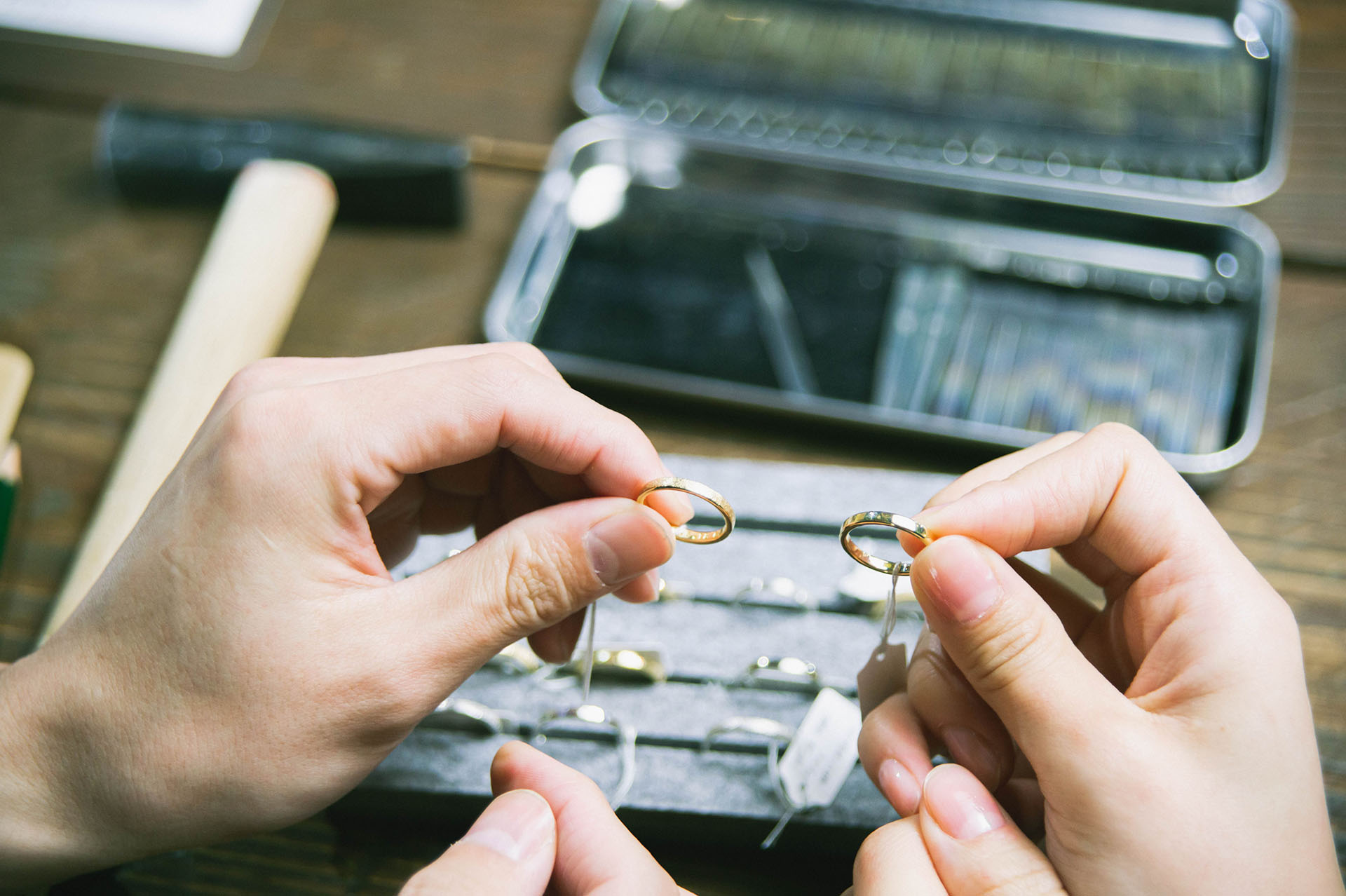 ふたりで
  考える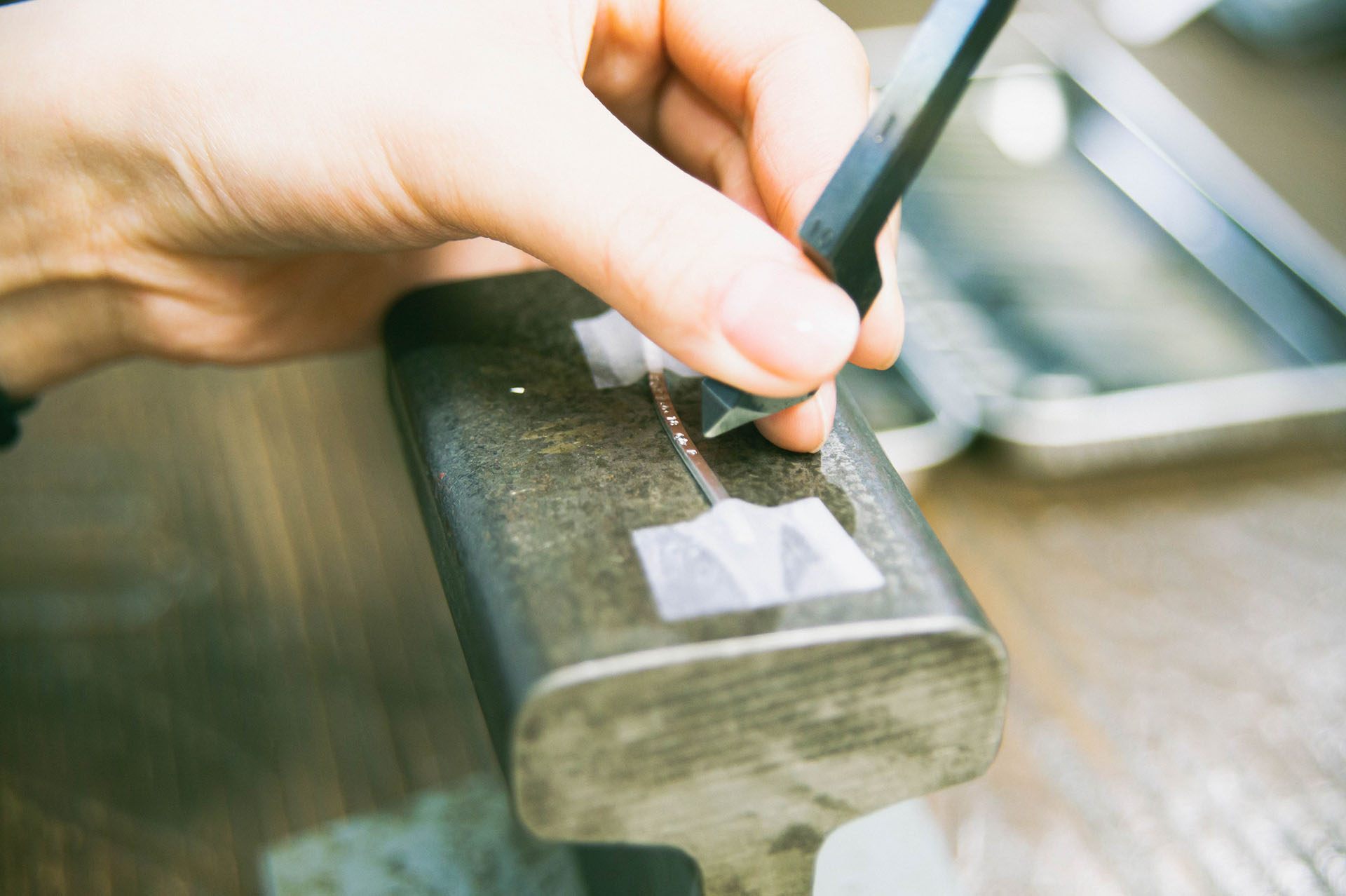 想いを
  刻み込む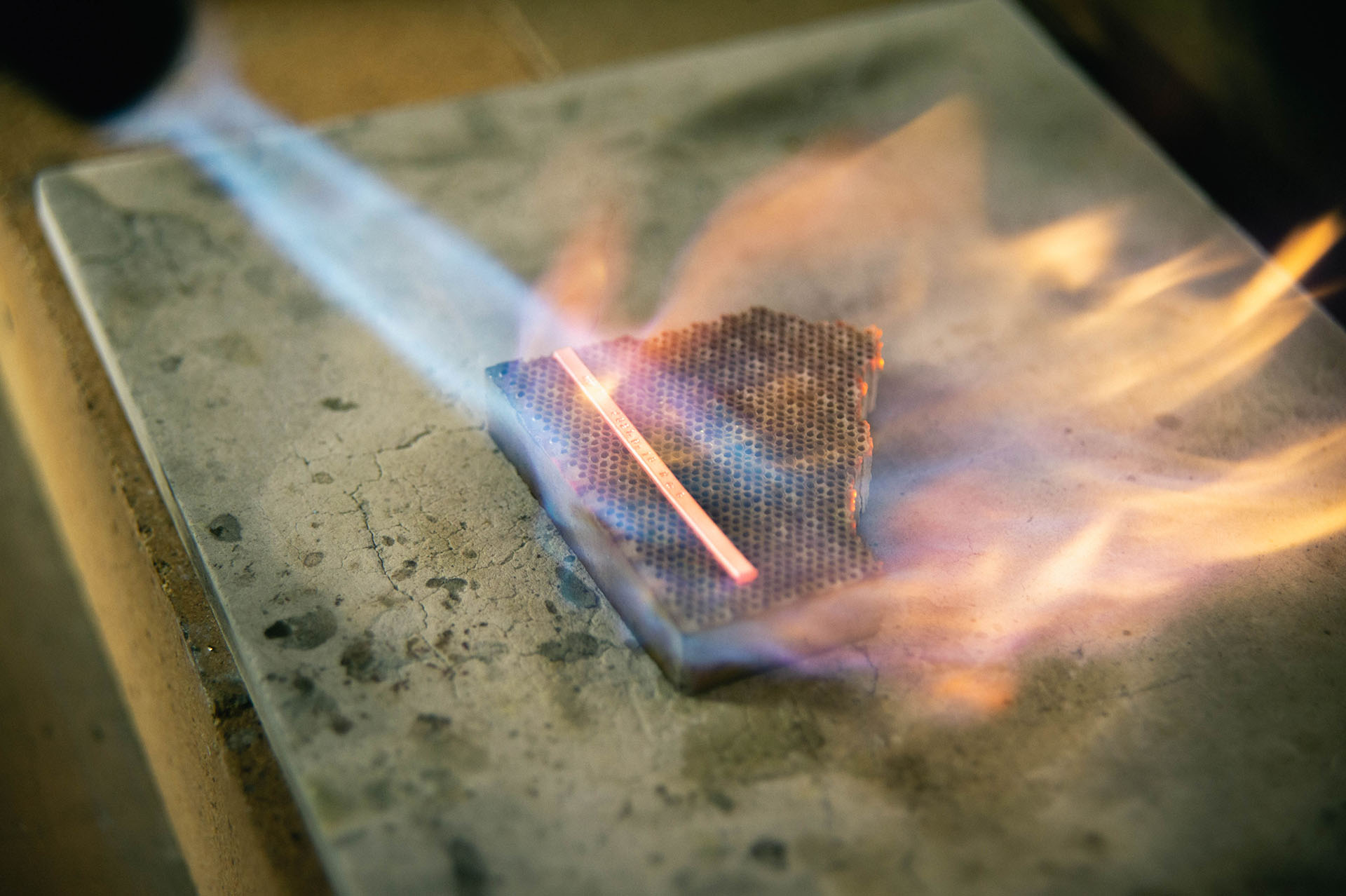 金属が   
  柔らかくなる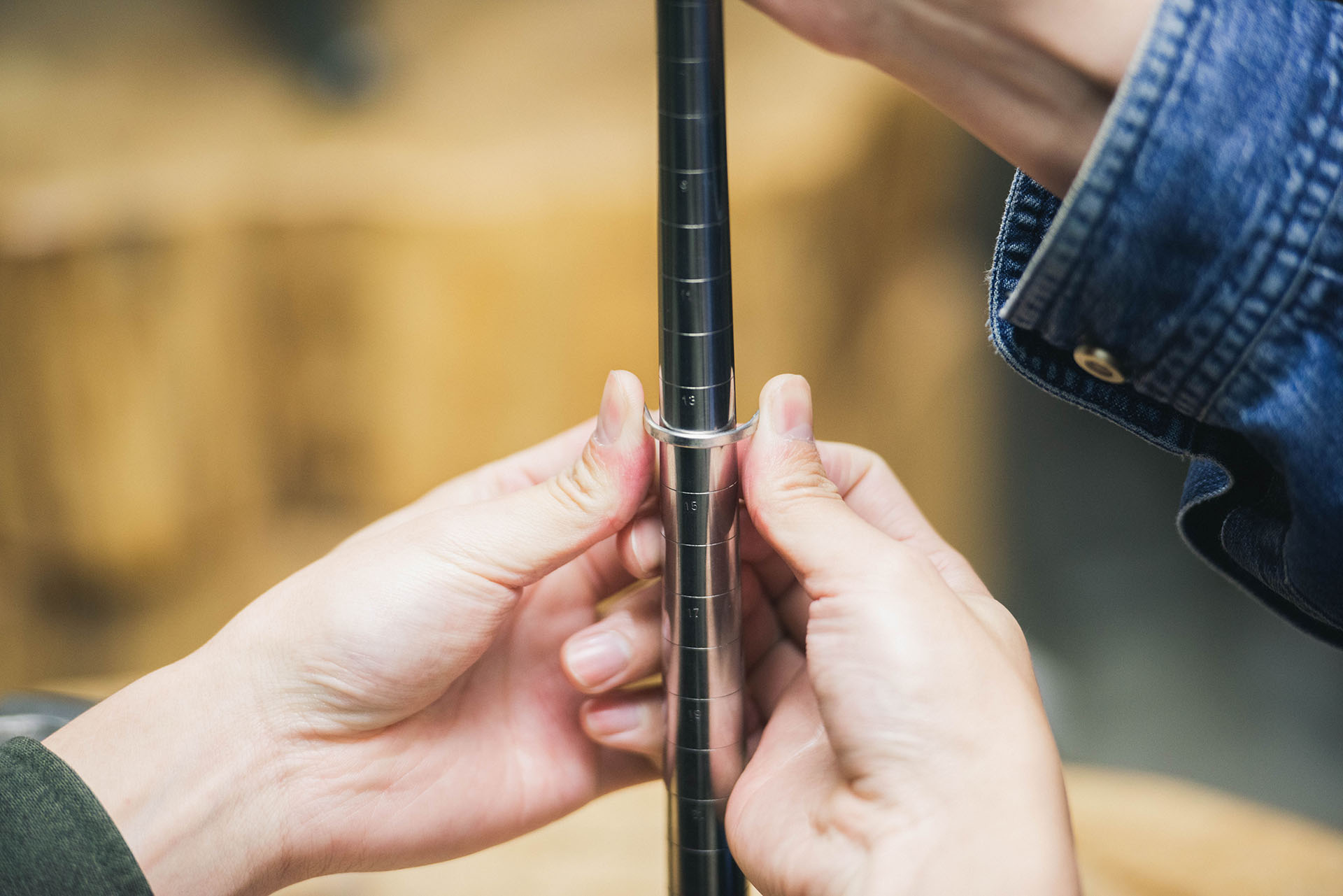 ふたりで
  丸くする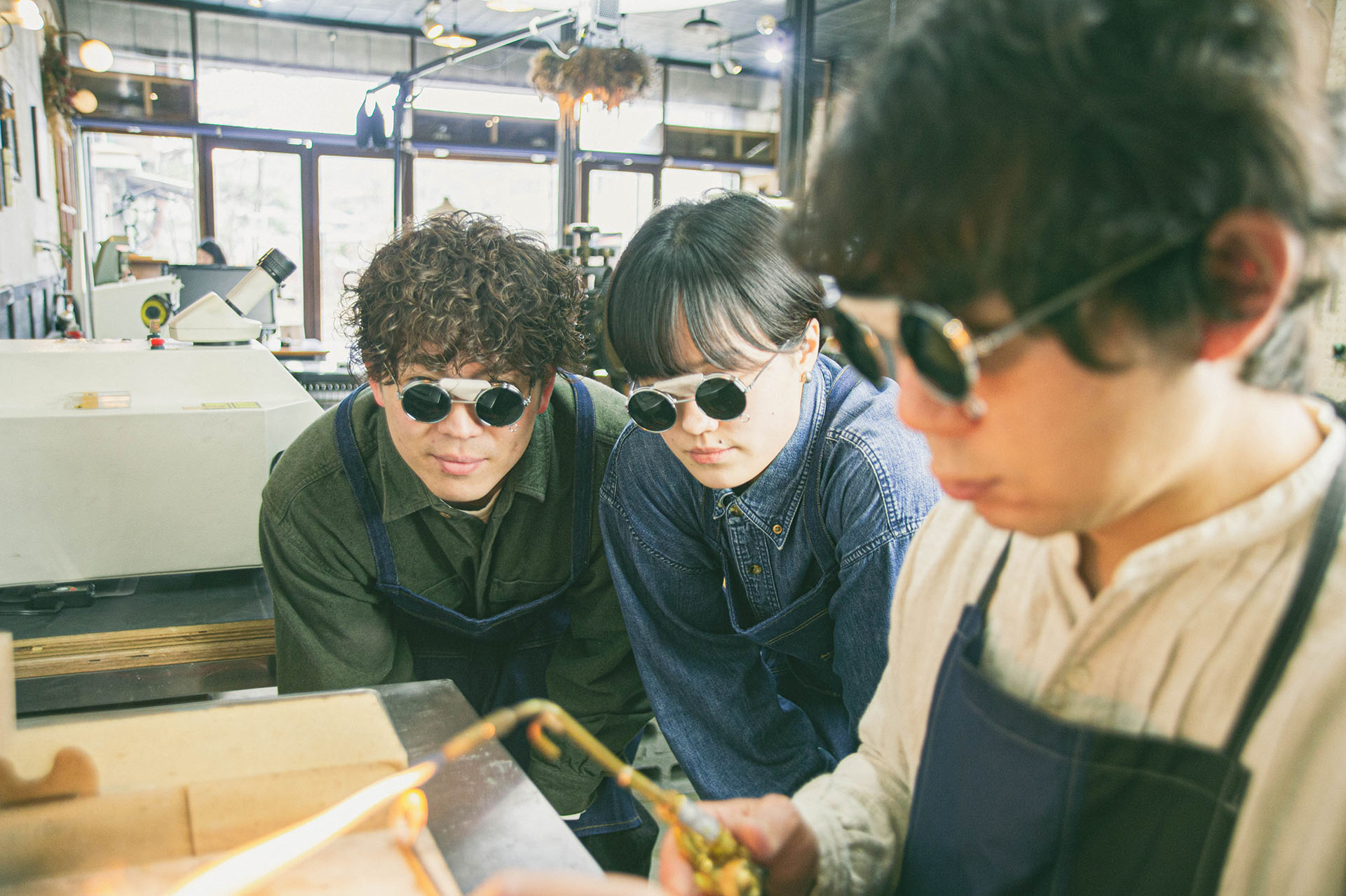 いよいよ
  つながる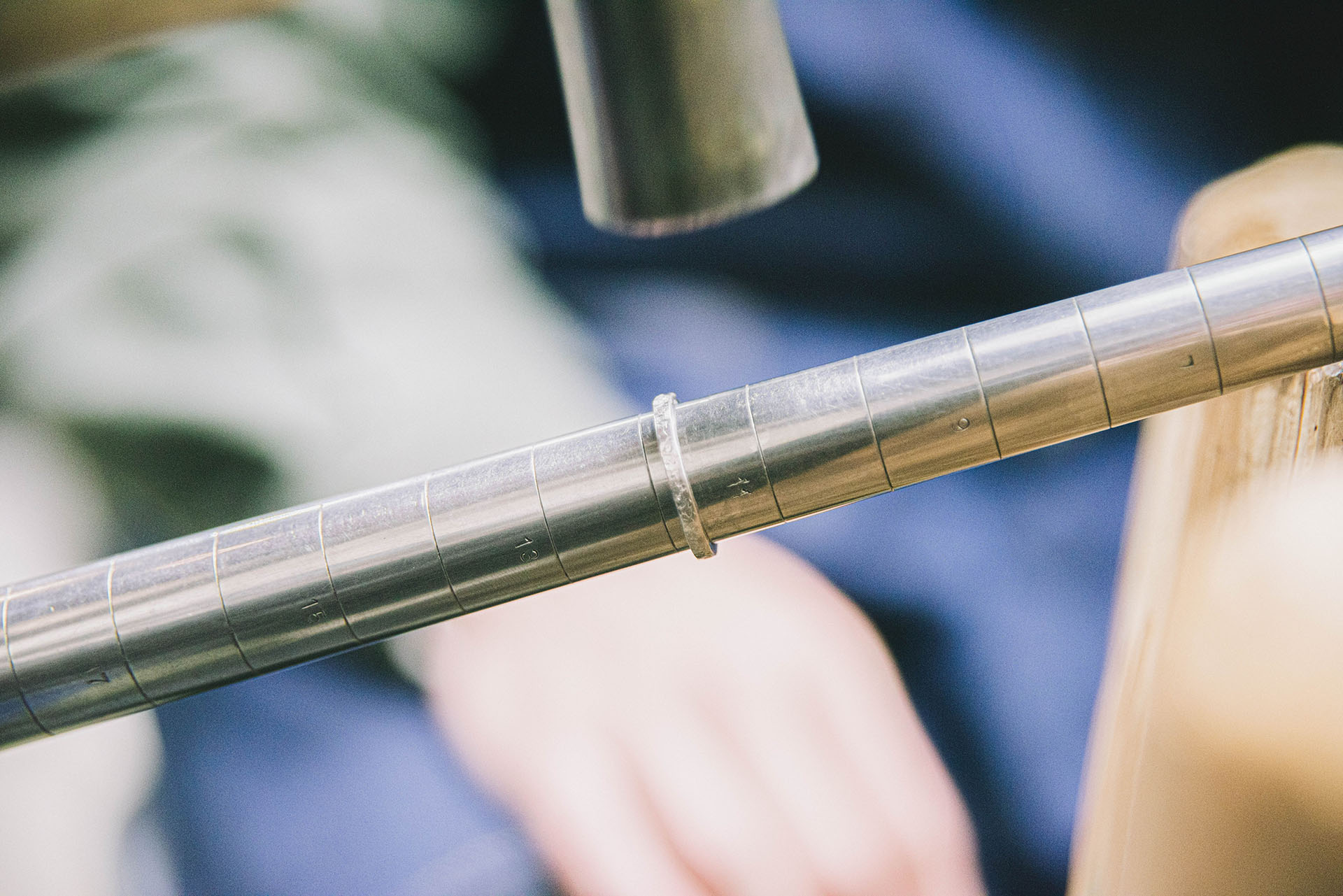 ふたりだけの
  模様を入れる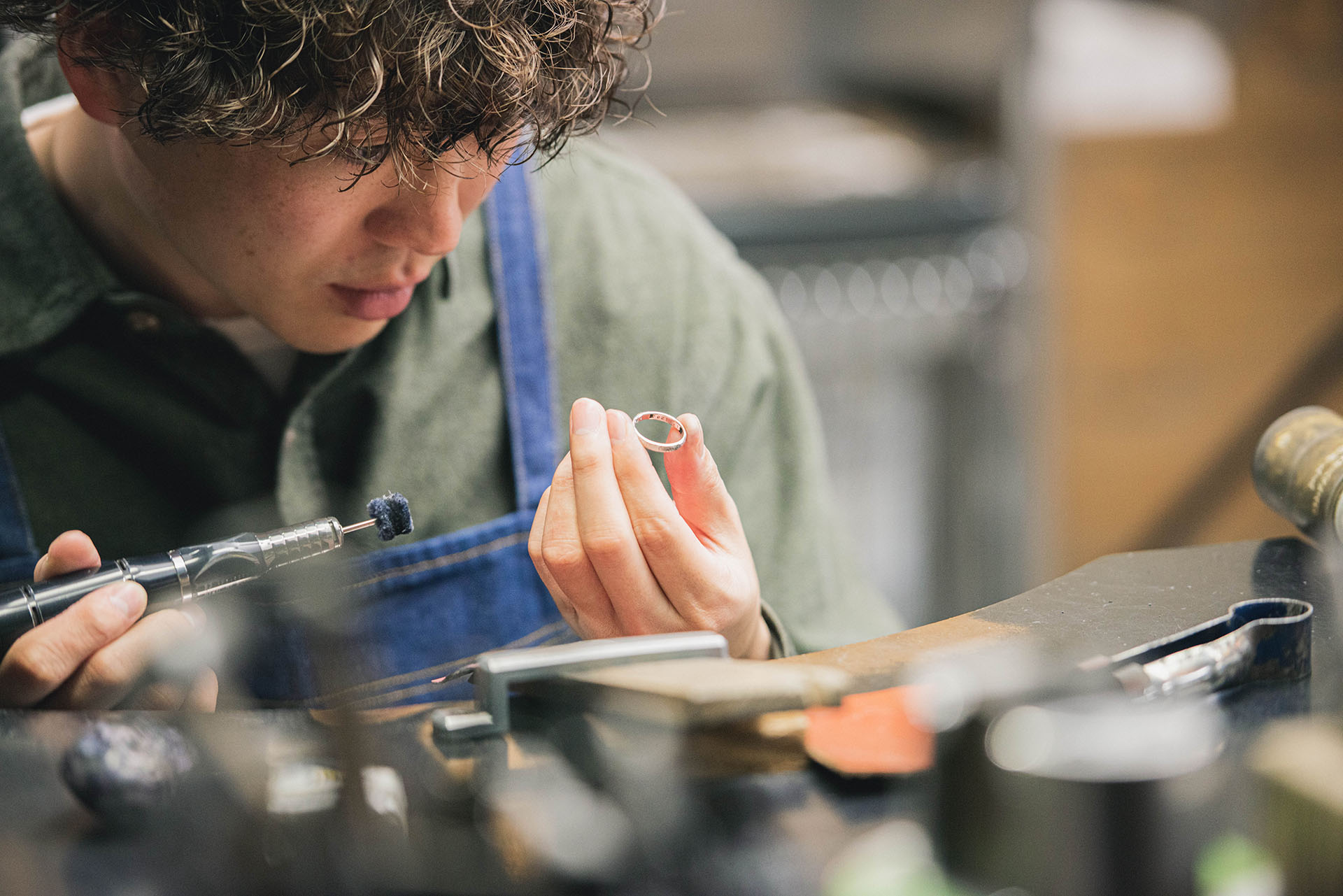 ピカピカに
  磨き上げる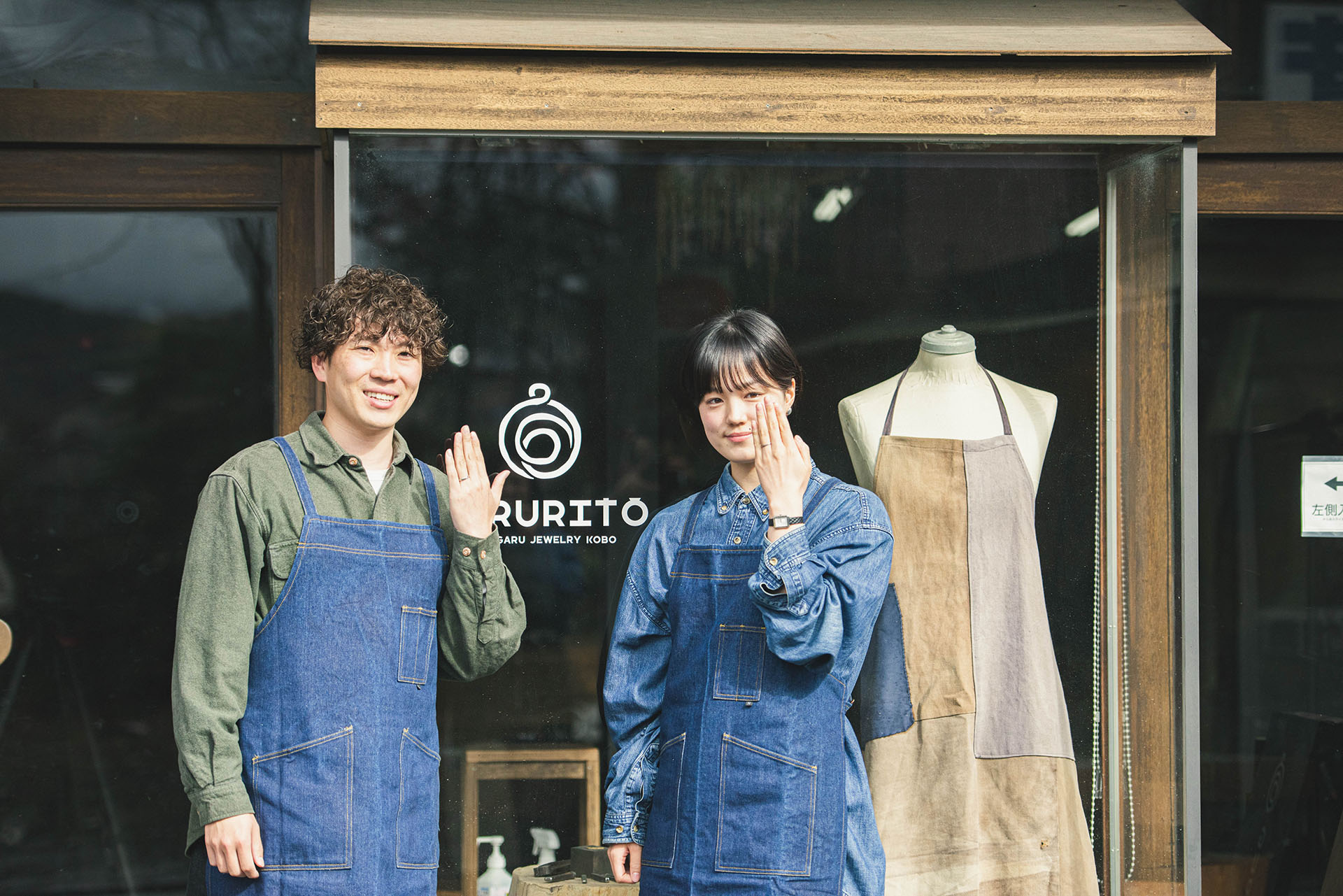 ふたりでつくった
  ふたりの結婚指輪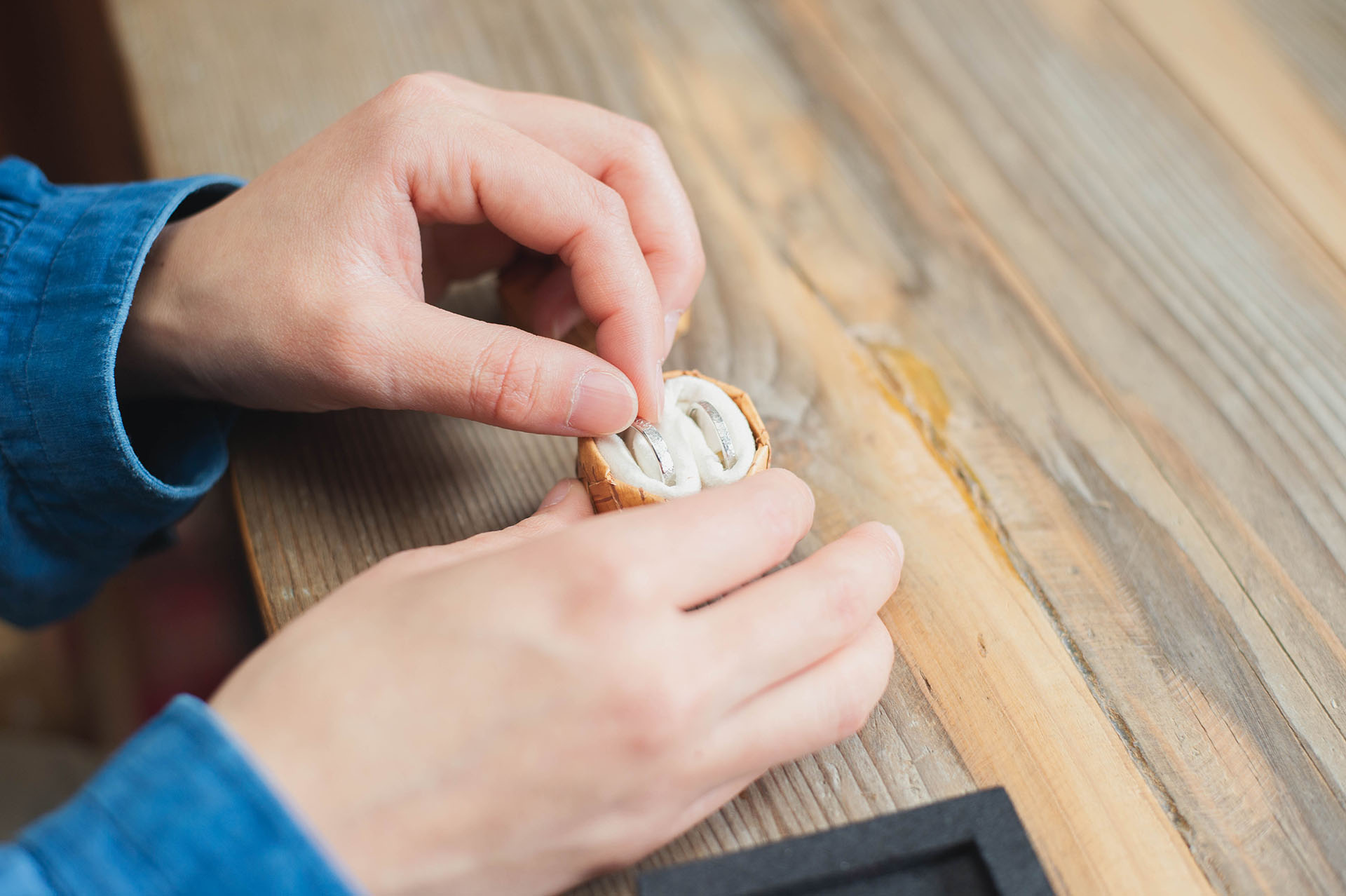 その日に
  持ち帰れる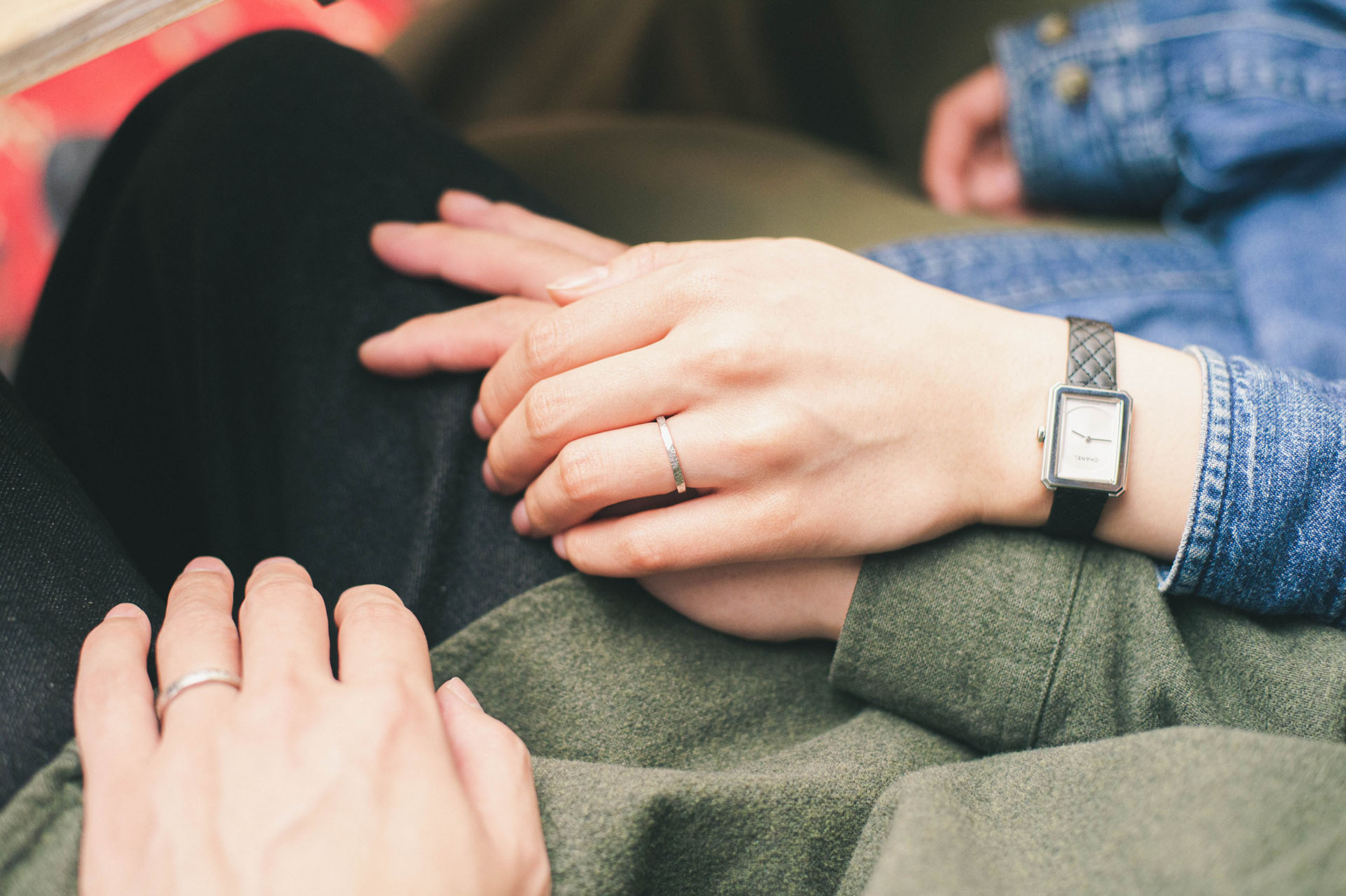 ふたりだけの
  愛着が生まれる
Gallery
Here you will find a variety of wedding rings produced by hand.
BOOKING
RESERVATIONS THROUGH THE WEBSITE
Click here for reservation page
Reservations by phone
TEL 050-1203-3009
Access
2908, Takano-cho, Sakuho-cho, Minamisaku-gun, Nagano, Japan
gururito.atelier@gmail.com
TEL 050-1203-3009
Google Map 
For those coming by car
4 minutes from Sakuho IC on the Chubu Cross-Island Highway
4 parking lots are available.
*We recommend that you use Google Maps as your car navigation system may not show the exact location.
https://g.page/GURURITO
For those coming by public transportation
About a 7-minute walk from Haguroshita Station on JR Koumi Line
(It is the 9th station and 35 minutes from Sakudaira Station on Hokuriku Shinkansen Line)