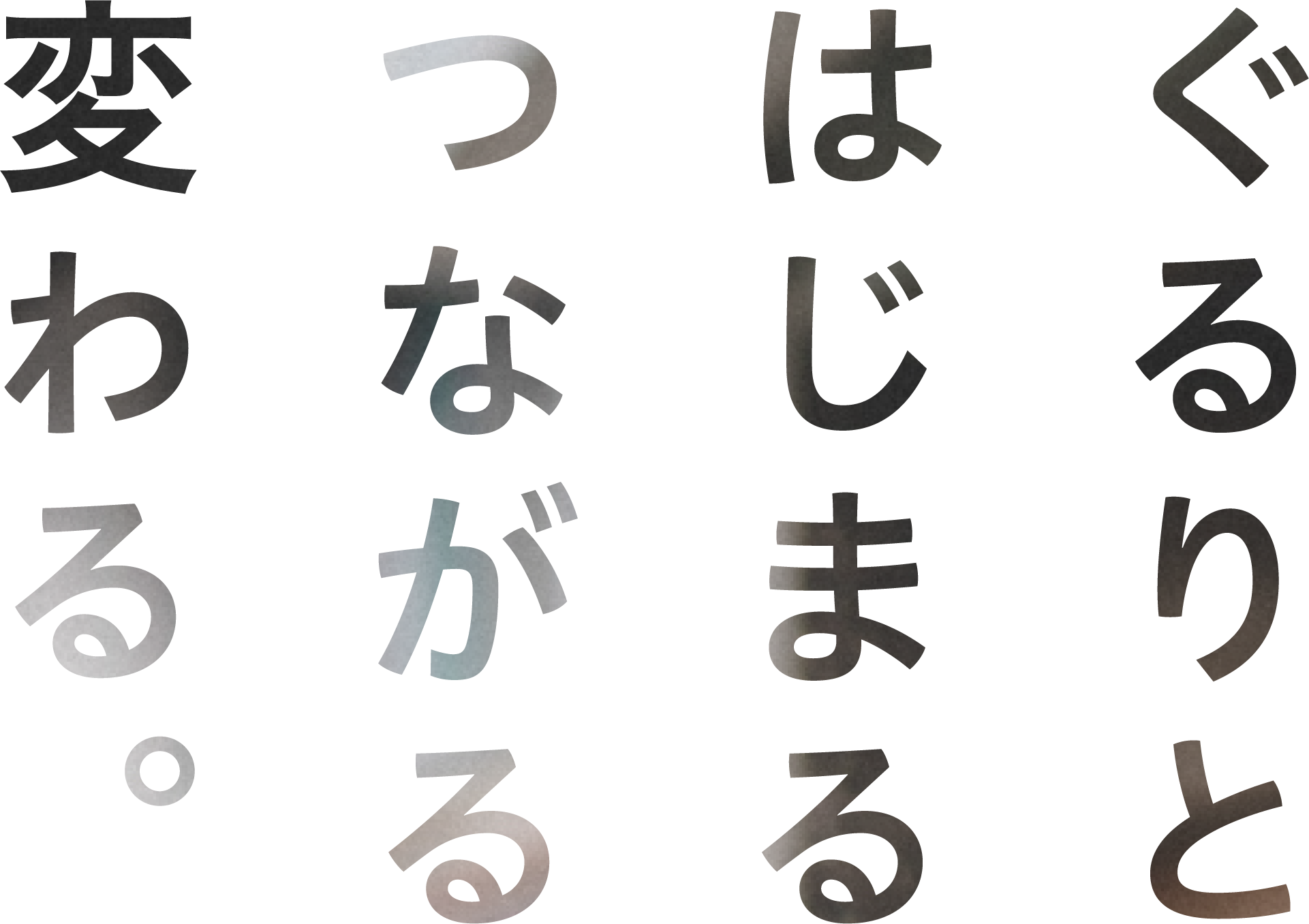 The three of us, the founders of GURURITO, found each other by pure serendipity and were reconnected in Sakuho Town, Nagano Prefecture, in the Northern Yatsugatake Mountains of Shinshu, Japan. We decided to rent the former space of Asakawa Yohin Store, which has always been loved by the locals in the Higashimachi shopping area, to build a jewelry workshop.

When we started building the workshop, we didn't want to buy anything new, rather use things that have been loved and passed down from someone, giving thought and time into creating our workshop on our own. That is why have the irori, a Japanese traditional sunken hearth, which has become the symbol of our workshop.

Gathering round this hearth with everyone, experience making jewelry with your own hands. You will gradually start to see things differently and come to realize that the world looks a little different than before, and this could become a life-changing experience for each of us.
It starts in a circle, connects in a circle, and changes in a circle.

We hope to make GURURITO a place where everyone can share this same feeling with us.
Jewelers
ジュエリー職人
Takashi Fujimori
Studied jewelry design and production at a contemporary jewelry school in Florence, Italy. His work is characterized by three-dimensional forms that give an impression as if they were carved out of space. He has won awards at the Japan Jewelry Design Award, and more.
Suguru Hirano
After graduating from a jewelry school, he gained more than 10 years of experience as a craftsperson. He creates pieces using the technique of combining iron and precious metals, which he inherited from Mr. Han Fujimori. Recently he is interested in exploring ways to express softness on metals.
Our Concept
Coexistence - Living Together
Moving to and living in Sakuho Town has reminded us so vividly of the comfort of living together with friends and locals, and also the beauty and challenges of embracing the changing seasons and nature.
We believe that it's essential for each other one of us to be who we are in order to live together.

Everyone should be able to express his or her own personality and recognize the other person's personality. We should be able to see each other's differences as attractive.
And to be able to feel "just right" about each other's relationships and the events that happen, no matter what.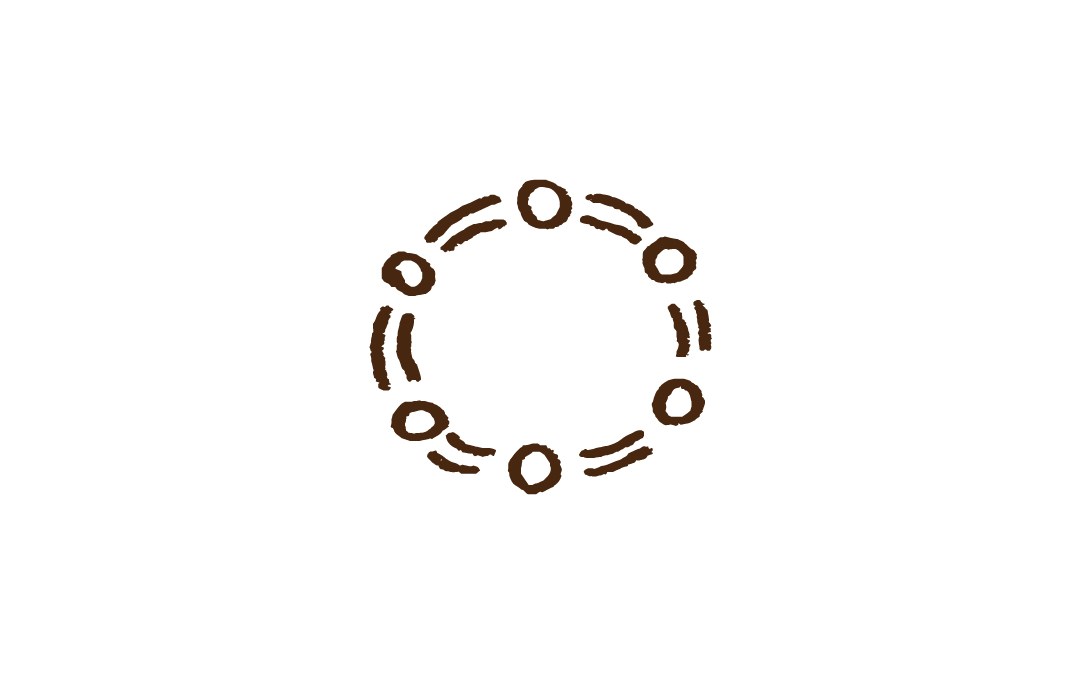 Crafted to be loved - Living a mindful life
We truly appreciate this blessing of living surrounded by things that we love.
We also find it very attractive and comforting to inherit and use not only things that we love but also those that were loved by someone else. We also realized that taking time to live a mindful life is something we need for sentimental value to grow.

The feel of touch, the texture you feel with your hands or tongue, comfort with footwear or sitting, feeling a response, vibration, smell, and the flow of air you feel. These are something you feel dirctly through your body, and something we at GURURITO value more than what we see and hear.
 
We hope that spending time connecting with our beloved "things" will give you the opportunity to feel and think about such values.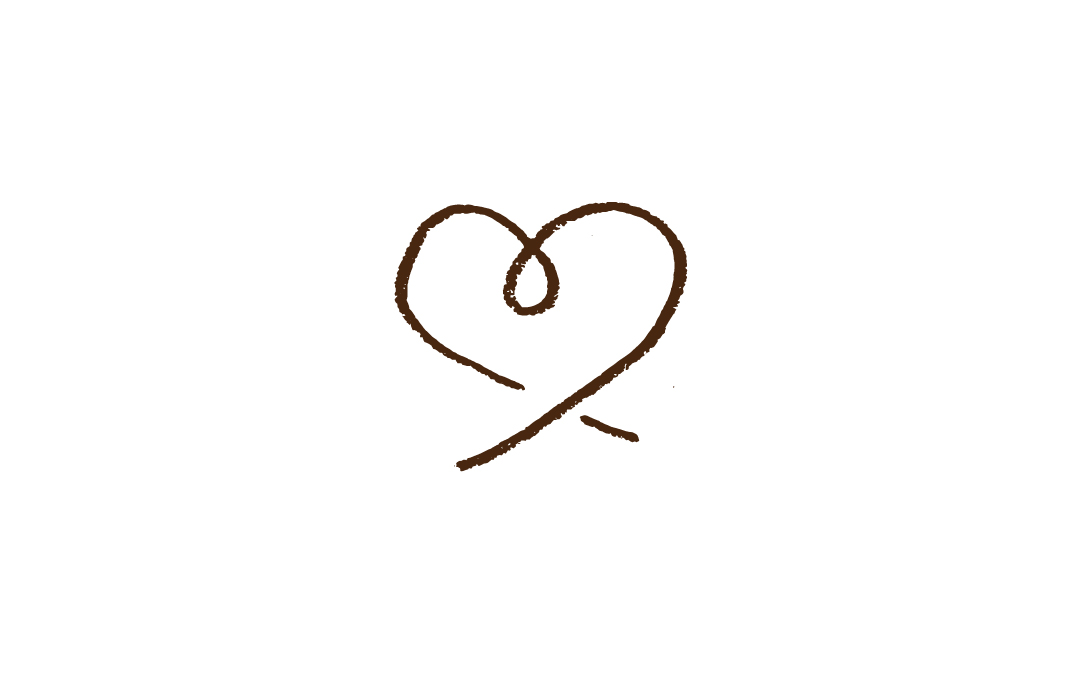 Exploring - continue to learn
Making jewelry in the workshop, growing vegetables in the field, and making miso with the soybeans we get. To move one's hands, to feel something, and to communicate it to others. I realize that this is what learning is all about.

Continuing to learn is to know oneself, and if one continues to explore oneself, one's view of the world will surely change.

To be honest with one's own sensibility and to give shape to something one loves with one's own hands. I hope that everyone can feel even a slight change by making things at GURURITO. And we would be happy if you always wear the jewelry made at GURURITO as a mark of that change that will remain in the form of a shape.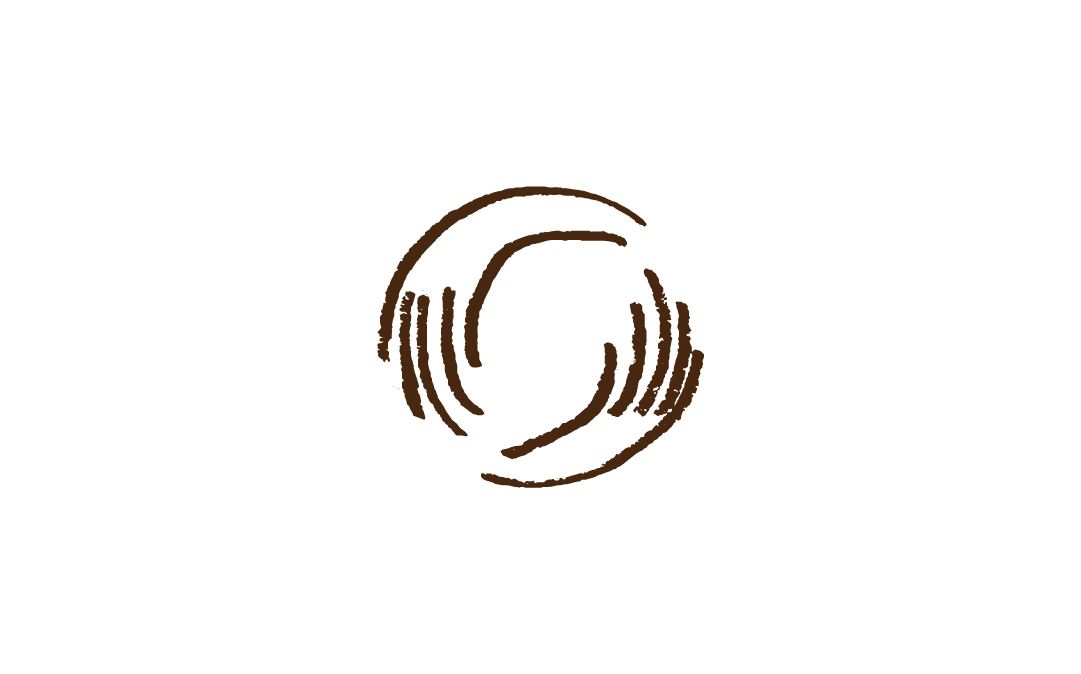 Our Workshop
ジュエリー工房
GURURITO's Workshop is built in a 60-year old building that used to be a local clothing store. The three of us had no particular experience or knowledge of DIY, however, with the help of many friends and locals, we have renovated the place on our own over almost half a year, embodying our principle of coexistence, crafted to be loved, and exploring.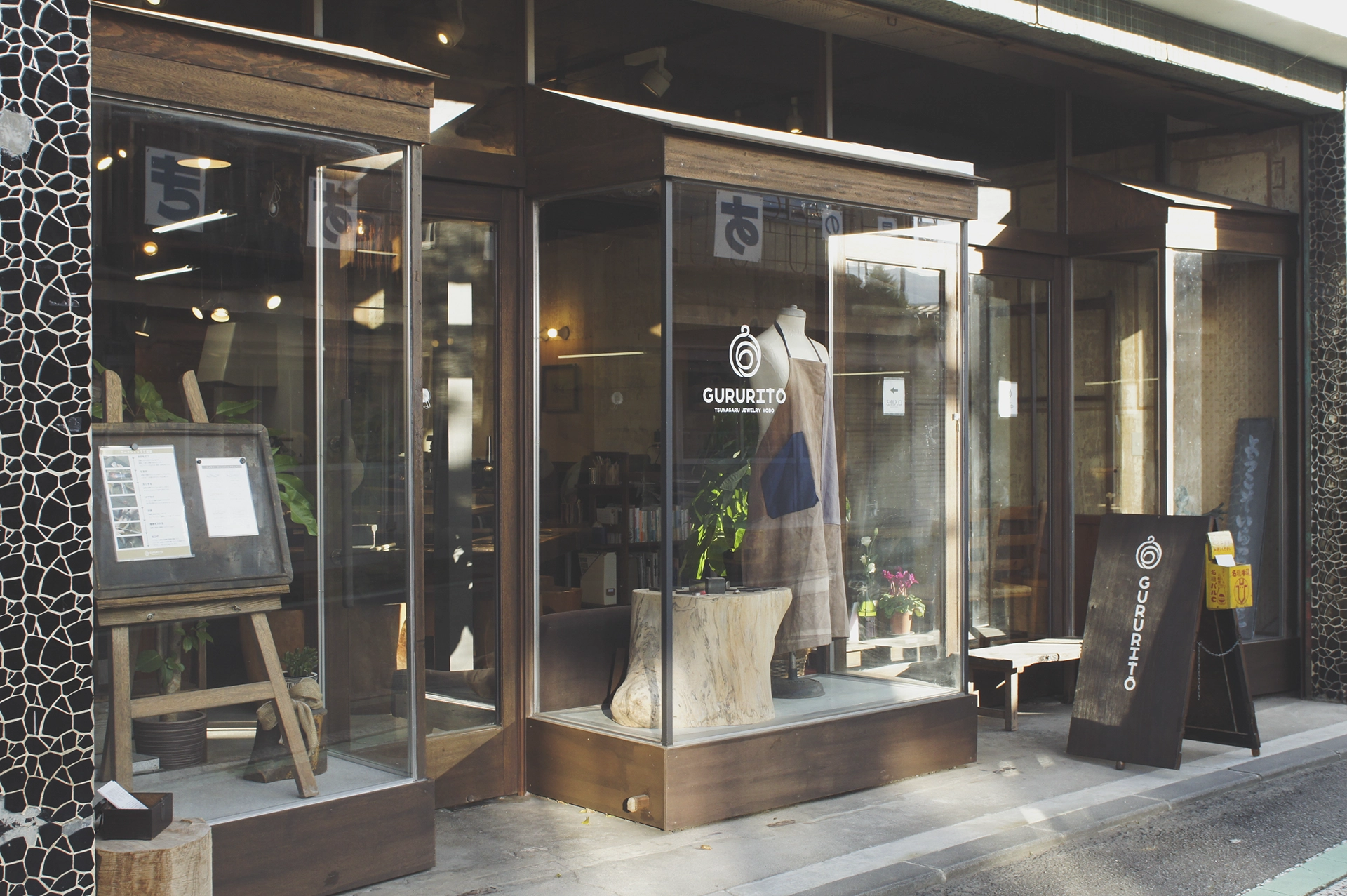 We repainted the ceiling, removed the old floor tiles and polished the mortar. We repurposed old items used in the days when the place used to be a clothing store. Also, many people offered us furniture, fixtures, and tools, which we arranged accordingto our own senses and ideas. Other than electrical and plumbing work, we avoided buying new things as much as possible. That's how we, without any help of professionals, created this workshop we are very attached to.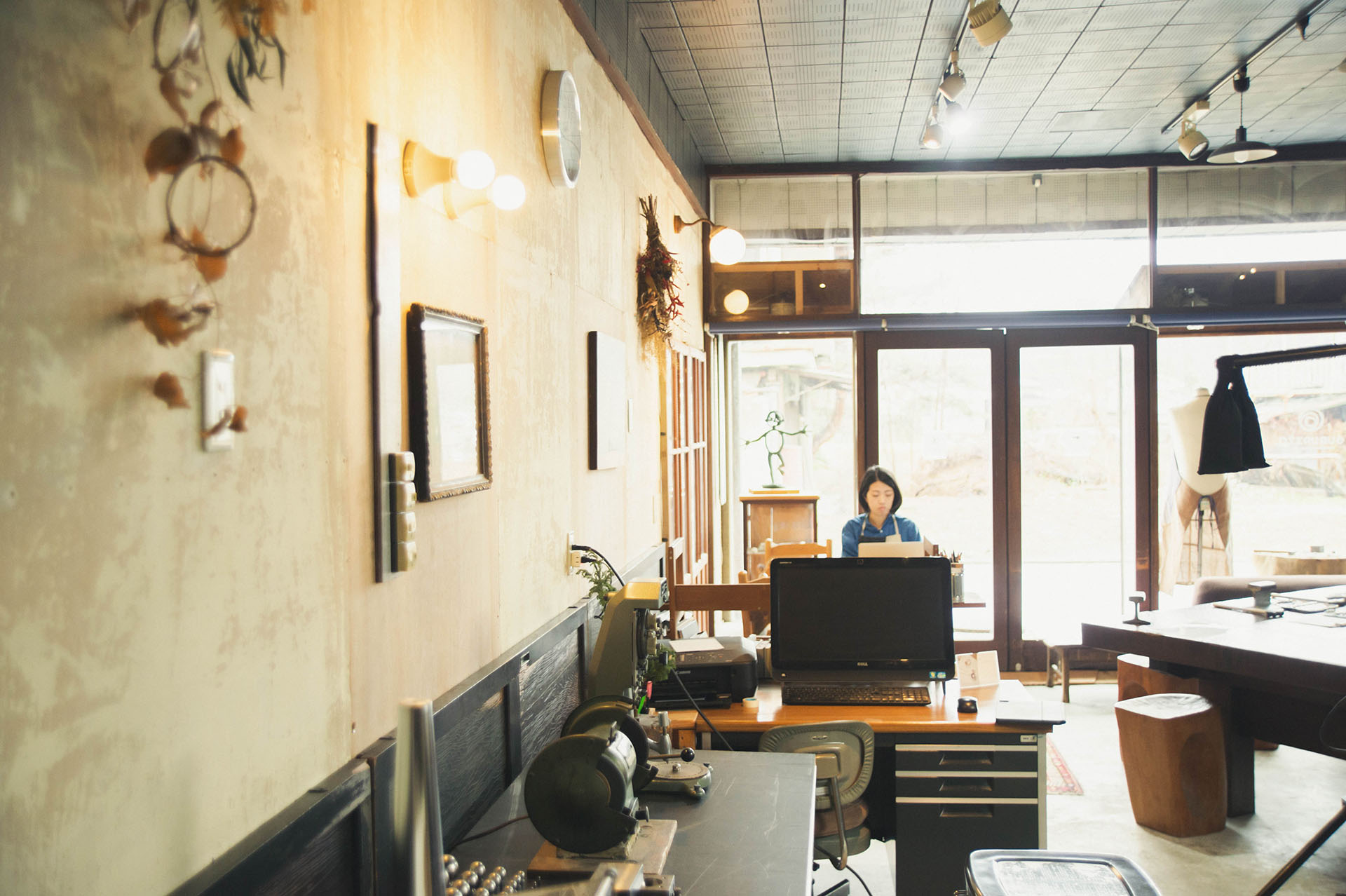 GURURITO is filled with things  that have been treasured by someone somewhere and passed down to us through various encounters. Among them, the large sunken hearth, which is the symbol of the workshop and the origin of it's name, was not something we had originally planned to install. It was given to us one day, and it took a whole day and 3 runs by truck to move this large item into the workshop, which probably weighed more than 500 kg. It was one of the most memorable moments from those six months of building our workshop.
Since the opening in June 2021, we have continued building and growing our workshop, slowly but surely as we follow our heart with open mind.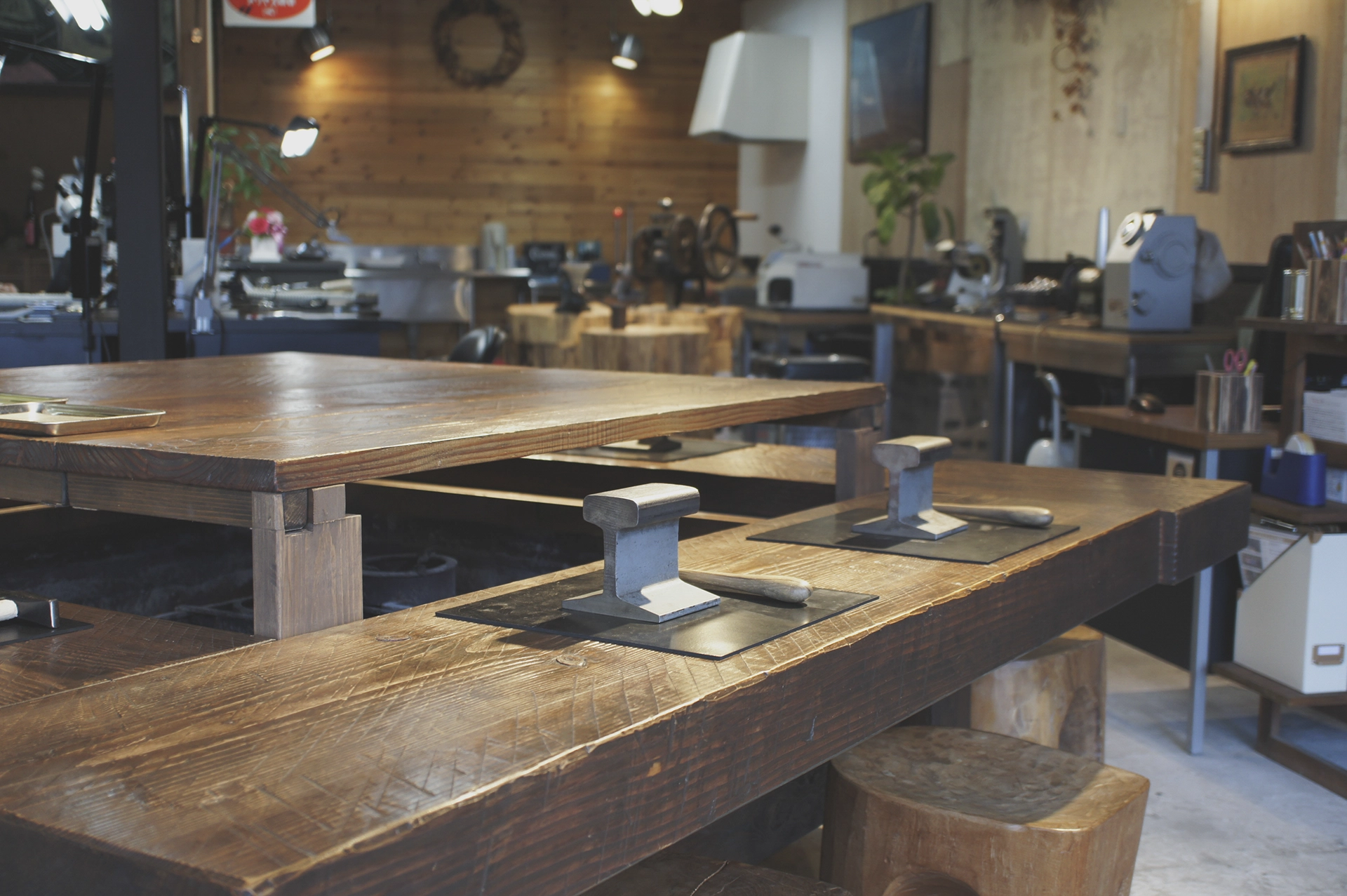 Access
Open 10:00 -16:00 Thu, Fri, and Sat
2908, Takano-cho, Sakuho-cho, Minamisaku-gun, Nagano, Japan
gururito.atelier@gmail.com
TEL 050-1203-3009
Google Map 
For those coming by car
4 minutes from Sakuho IC on the Chubu Cross-Island Highway
4 parking lots are available.
*We recommend that you use Google Maps as your car navigation system may not show the exact location.
https://g.page/GURURITO
For those coming by public transportation
About a 7-minute walk from Haguroshita Station on JR Koumi Line
(It is the 9th station and 35 minutes from Sakudaira Station on Hokuriku Shinkansen Line)