Beginning with a circle
Connecting with a circle
GURURITO is a hands-on jewelry workshop where visitors can encounter the joy of making things by working with their own hands around a hearth.
Opened in June 2021, GURURURITO is a self-renovated clothing store in the Higashimachi shopping street in Sakuho-machi, Nagano Prefecture, at the foot of the North Yatsugatake Mountains.
Wedding rings, silver rings, bangles, baby spoons, etc. can be handmade in 2 to 3 hours using authentic metal engraving techniques and taken home on the same day.
About Us
Wedding Bands
Handmade Wedding Bands
Wedding Bands
手作り結婚指輪
This is a workshop to make a handmade wedding ring (wedding band) by the couple, using K18 yellow gold or Pt950 platinum in a genuine forging process. You will be able to take home the ring you made on the day of the workshop.
66,000〜
3 hours required
Can be taken home on the same day
Learn More
Book a slot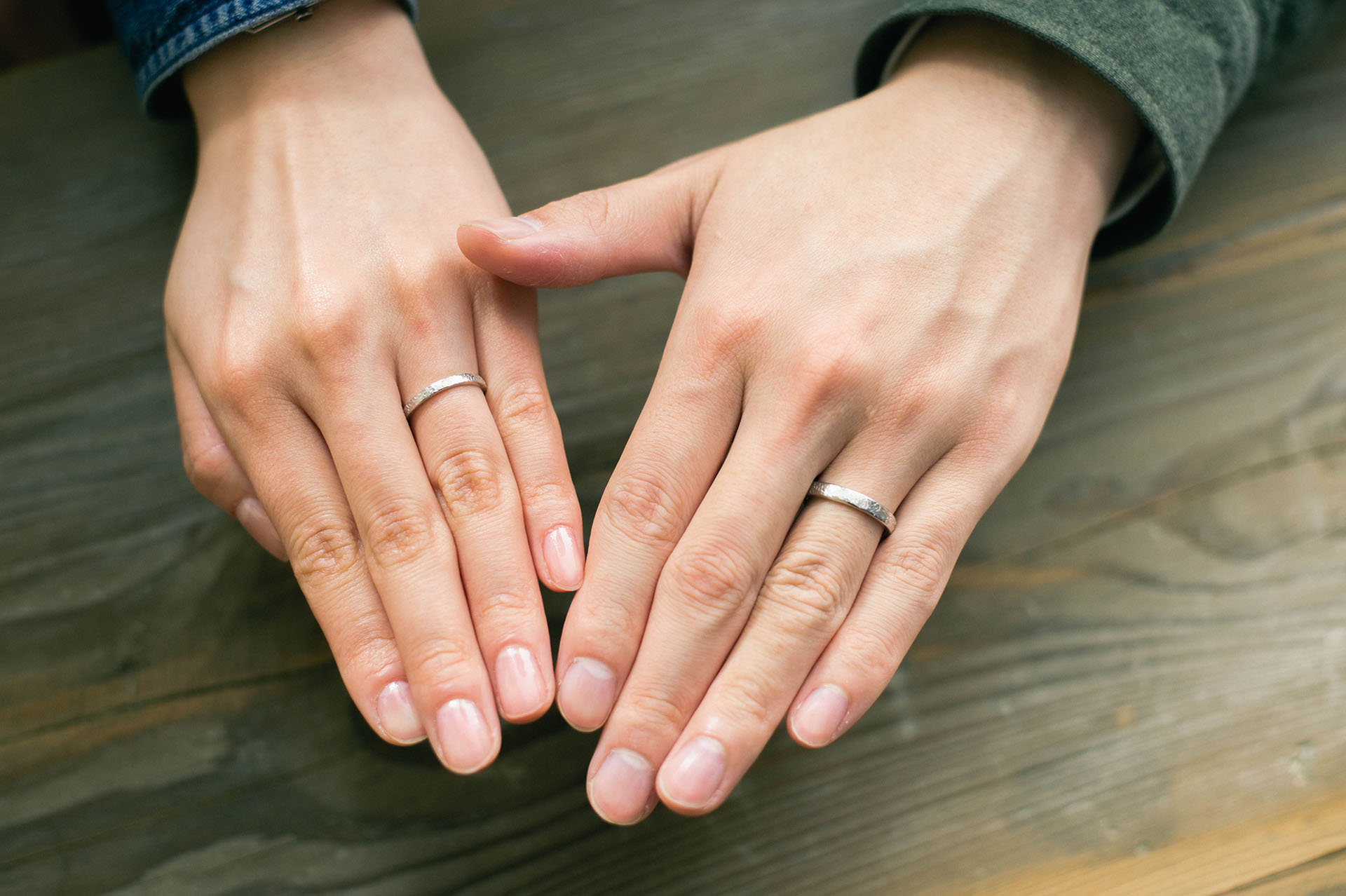 Workshop Menu
手作りジュエリー
ワークショップメニュー
Voice
お客様の声をご紹介
K18YG LAYERED RING

I was happy because it was ideal for us to make each other's rings! We were immersed for 3 hours! It was so much fun! I loved the "snowflake" and "birch" patterns, which were very Yachiho-esque. The warmth, softness, and attention to detail of the three staff members was everywhere, making me feel hyper comfortable. Thank you for a wonderful experience. I will use it with care♡♡♡♡♡♡

SAKUHO TOWN, MR. T

SV925 Baby Ring

I made a handmade baby ring for my daughter's 2nd birthday. gururito is a family friendly store with coloring books and other materials for my daughter to enjoy her time in the store. thank you to everyone at gururito!

SAKUHO TOWN, MR. Y

Handmade Wedding Bands

I made my wedding ring. I enjoyed making it because of the comfortable distance and very helpful instructions.

KITA-KARUIZAWA, MR. T

K18YG LAYERED RING

I participated in a 2-hour workshop with my 1-year-old daughter to create a ring as a gift for her mom. We had a very enjoyable weekend as parent and child, with the child never getting bored and creating a masterpiece that she stuck to until the very end! This is a wonderful space where parents and children, couples, and friends can create memories and mementos together! 

SAKUHO TOWN, MR. O

K18YG Stud Earrings

They were very attentive to my children's feelings and took the time to challenge us with difficult tasks. Both my wife and child were highly satisfied with the surprise gift.

MR. S, SAKUHO TOWN
More
Jeweler
ジュエリー職人
Takashi Fujimori
Studied jewelry design and production at a contemporary jewelry school in Florence, Italy. His work is characterized by three-dimensional forms that seem to cut out of space. He has won awards at the Japan Jewelry Design Award, among others.
Suguru Hirano
After graduating from a jewelry school, he gained more than 10 years of experience as a craftsman. He creates pieces using the technique of combining iron and precious metals, which he inherited from Mr. Fujimori Pan. His recent interest is to give soft expression to metals.
COLMUN
column (e.g. in newspaper)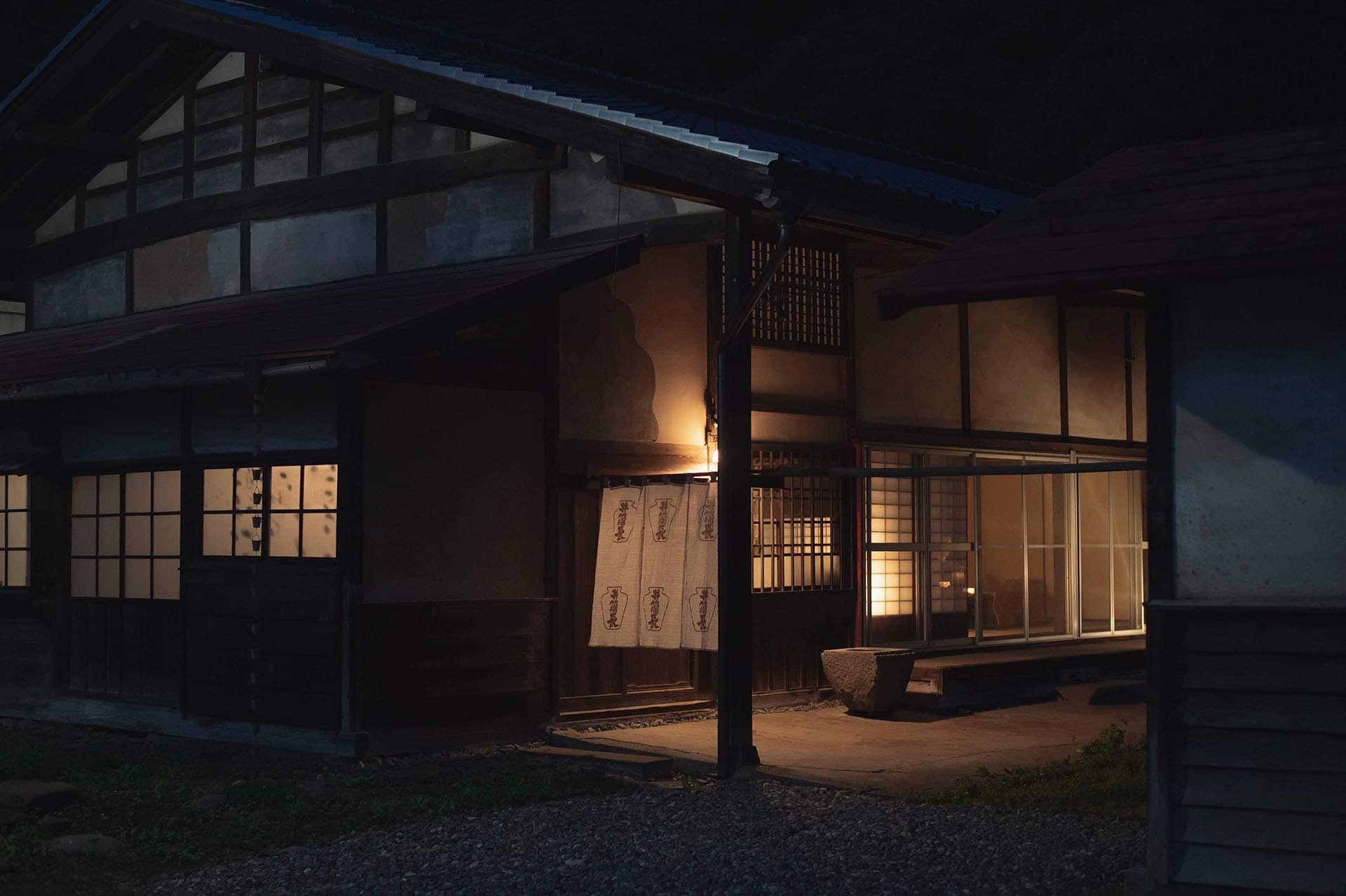 Handmade Wedding Rings & Stay in an Old Japanese House Stay: Stay-and-go Jewelry Making Experience Activities
2023.9.26
Handmade Wedding Rings & Stay in an Old Japanese House Stay: Stay-and-go Jewelry Making Experience Activities
More
Access
Open 10:00 -16:00 Thu, Fri, Sat
2908, Takano-cho, Sakuho-cho, Minamisaku-gun, Nagano, Japan
gururito.atelier@gmail.com
TEL 050-1203-3009
Google Map 
For those coming by car
4 minutes from Sakuho IC on the Chubu Cross-Island Highway
4 parking lots are available.
*We recommend that you use Google Maps as your car navigation system may not show the exact location.
https://g.page/GURURITO
For those coming by public transportation
About 7 minutes walk from Haguroshita Station on JR Koumi Line
(It is 9 stations and 35 minutes from Sakuhira Station on Hokuriku Shinkansen Line)