Silver Bangle
Handmade Silver Bangle
925 silver bangles can be made with authentic engraving techniques. We can engrave letters or symbols of your choice on two types of shapes, the flattened type and the square wire type, and perform seven types of surface treatment.
Since the bangle is made while being tried on, it can be made in the perfect size. In addition, our craftsmen will work with you to produce the bangle, so it will always be finished to a high degree of perfection. If you are not confident with the detailed work or find it difficult, a craftsman will help you with the work only if you request it.
Children of elementary school age and older can also experience the bangle making process in the same way as adults, as they will be accompanied by a craftsman.
Flat type (3.5mm) 9,900 yen/piece
Flat type (5.0mm) 14,300 yen/piece
Flat type (6.5mm) 19,800 yen/piece
Square wire type 13,200 yen/piece
+ diamonds and birthstones from 5,500 yen
+ yellow gold plating 3,300 yen/pc.
Approx. 2 hours required
Can be taken home on the same day
Thu, Fri, Sat 10:00~ / 14:00~
*Price includes tax.
Book a slot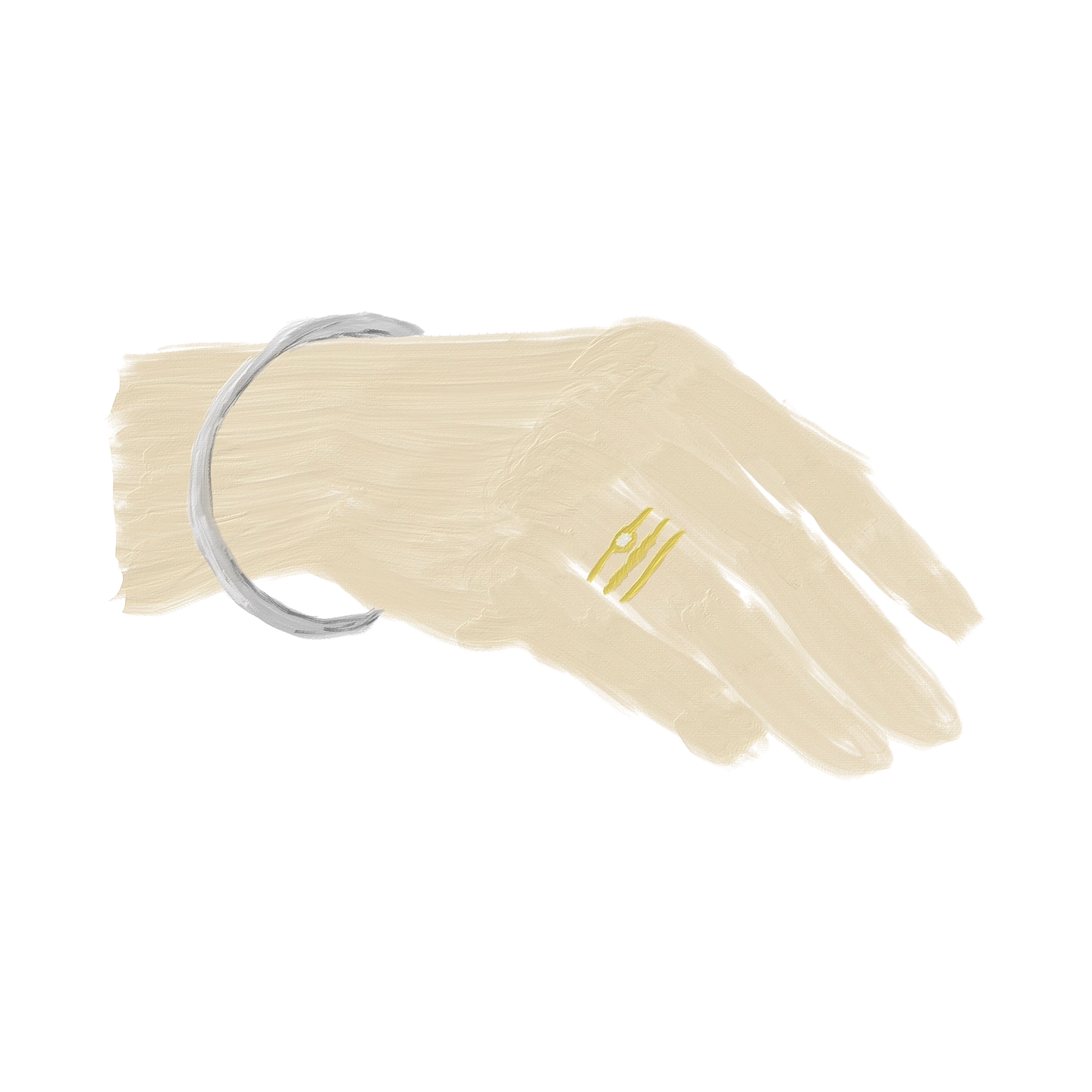 PRICCE
Prices vary depending on the bangle type (flat or square wire) and width.
OPTION
Yellow gold plating or diamonds can be added as an option.
Yellow gold plating
3,300 yen/piece
Yellow gold plating can be applied according to your preference. The plating process is done by our staff at the very end of the workshop, so you can take it home on the same day.
After care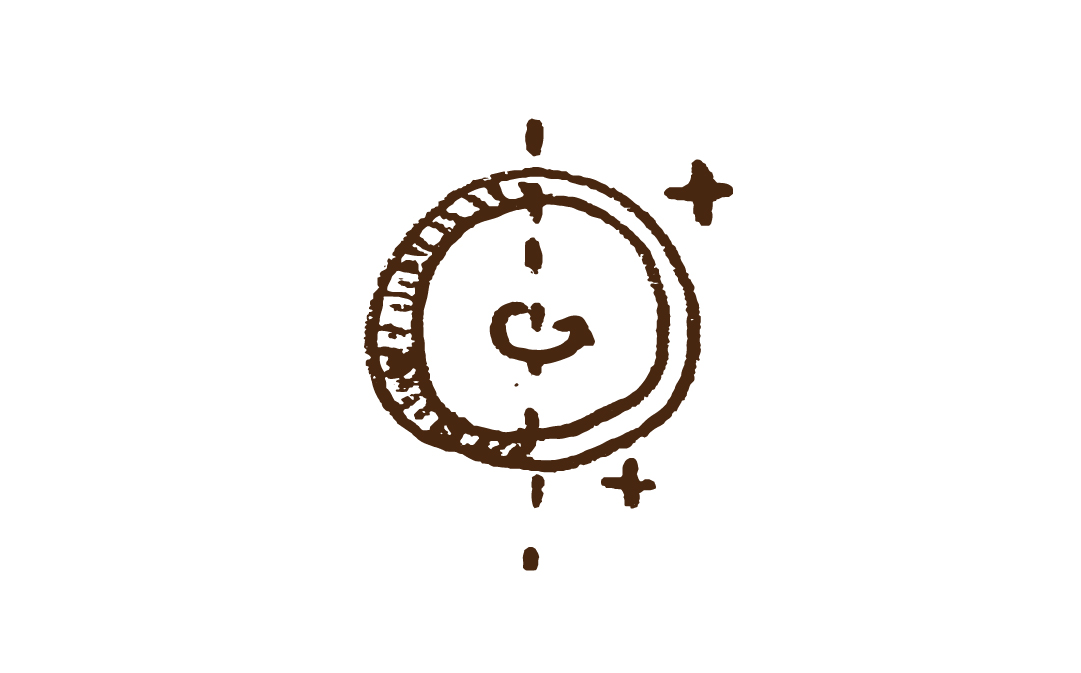 Polishing
Re-finishing (re-polishing) can bring back the brilliance of the piece when it was made.
(Normally ¥3,300- Separate estimate for large scratches or deformation)
Gallery
Examples of handmade silver bangles
More
Access
Open 10:00 -16:00 Thu, Fri, and Sat
2908, Takano-cho, Sakuho-cho, Minamisaku-gun, Nagano, Japan
gururito.atelier@gmail.com
TEL 050-1203-3009
Google Map 
For those coming by car
4 minutes from Sakuho IC on the Chubu Cross-Island Highway
4 parking lots are available.
*We recommend that you use Google Maps as your car navigation system may not show the exact location.
https://g.page/GURURITO
For those coming by public transportation
About a 7-minute walk from Haguroshita Station on JR Koumi Line
(It is the 9th station and 35 minutes from Sakudaira Station on Hokuriku Shinkansen Line)